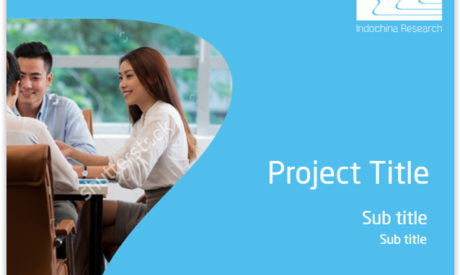 Posted by indochinaresearch
On July 25, 2017
Our refreshed brand identity and redesigned website reflect the evolution of our company and its vision for the future. Since 1994, Indochina...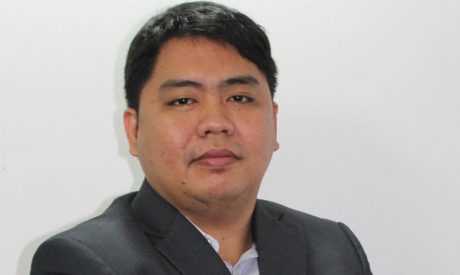 Posted by brainscomm
On February 20, 2017
Indochina Research is happy to announce the appointment of our new Research Director in Cambodia, Mr Mike Coquilla. Mike has been working...