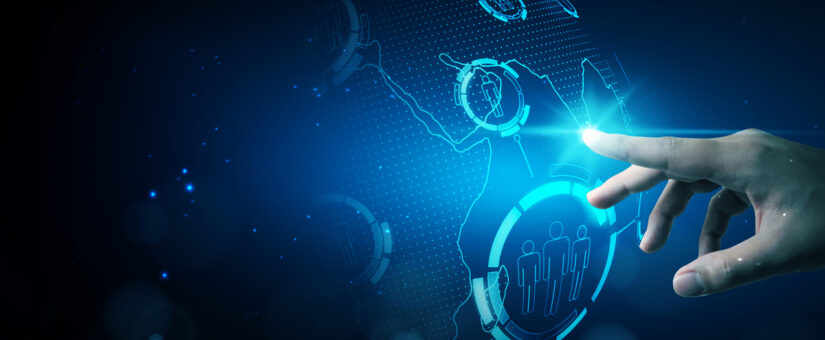 Indochina Research Vietnam is excited to announce that we will be hosting the Worldwide Independent Network of Market Research (WINMR) APAC meeting in Hanoi on Tuesday, October 31st, 2023.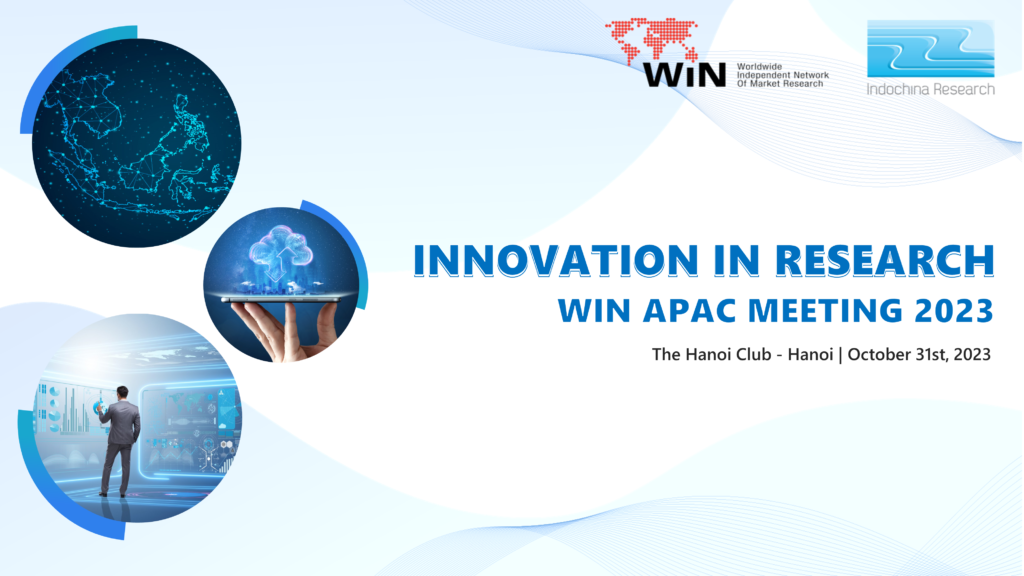 WIN APAC MEETING 2023
INNOVATION IN RESEARCH
31 OCTOBER 2023 | 8:00 AM – 03:30 PM | THE HANOI CLUB, VIETNAM
76 Yen Phu, Tay Ho Ward, Hanoi, Vietnam
The overarching theme, "Innovation in Research," will be brought to life through presentations by research experts from the WIN Global Network and our esteemed partners.
We thank Win Global Network in APAC for being key part to the success of this event.
This event presents a unique opportunity to stay updated on best practices and innovations in the fields of marketing and social research, with a profound impact on decision-making and technology usage. We look forward to enriching our collective research knowledge and sharing valuable insights. As seating is limited, please register your attendance.
AGENDA
Should you have any questions or require further information, please do not hesitate to contact us at [email protected]