On October 5th, 2022, Indochina Research Ltd (IRL) organized a training program for interviewers to collect data supporting the implementation of a nationwide time-use survey research that aims to fill the gaps in gender policymaking. This is one of the activities in the Time Use Survey (TUS) project, which is organized by the World Bank with support from Australia Department of Foreign, Affairs and trade (DFAT).
Nearly 40 interviewers attended the training session for this phase, together with Mr. Xavier Depouilly, General Manager of Indochina Research Vietnam Ltd (IRL) , representatives from The World Bank and the General Statistics Office.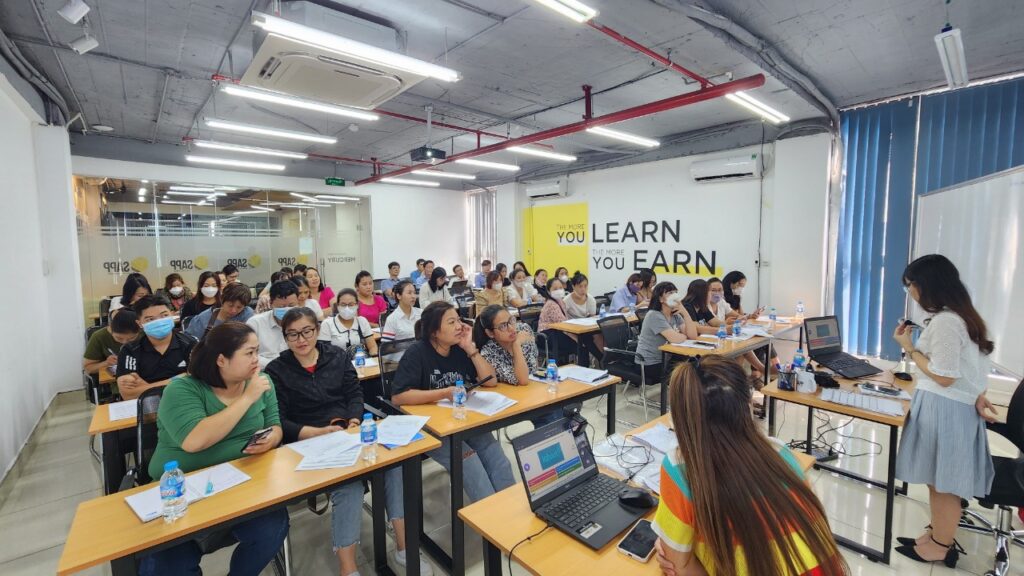 Following the training, IRL will start interviewing 6,000 citizens between the ages of 15 and 64 in 400 wards and communes nationwide. The research team will conduct in-person interviews with randomly selected household members. Each respondent will be asked to recall activities done within the previous day, to be then coded according into a specific activity list, developed in coordination with Dr Ignace Glorieux, International Association for Time Use Research (IATUR) and the General Statistic Office of Vietnam.
The results will provide the foundation for analysing the relationship between gender gaps in time spent providing unpaid care activities and gender gaps in labour outcomes in the family. This analysis will help researchers and policy makers make recommendations for easing the time constraints on women's lives by lowering the amount of unpaid care work and promoting equality in Vietnam.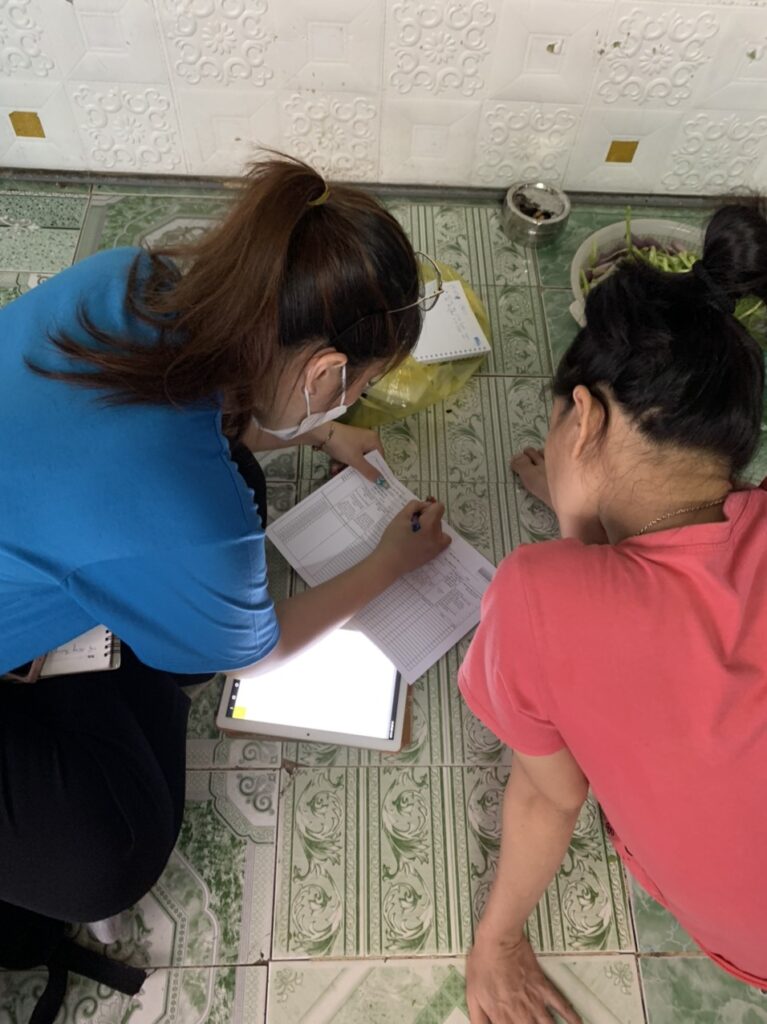 " We are honored to cooperate with the World Bank and the General Statistic Office to conduct the Vietnam Time Use Survey across 40 provinces in the Country. We are looking forward to see the results to quantify unpaid work being done in Vietnam, together with the level of informality of the society."

Xavier Depouilly, General Manager of Indochina Research Vietnam.
To know more about our project, connect with us through our Facebook fanpage
---
Please contact us for all your research projects in South East Asia
[email protected].
Indochina Research, Regional know-how you can trust!